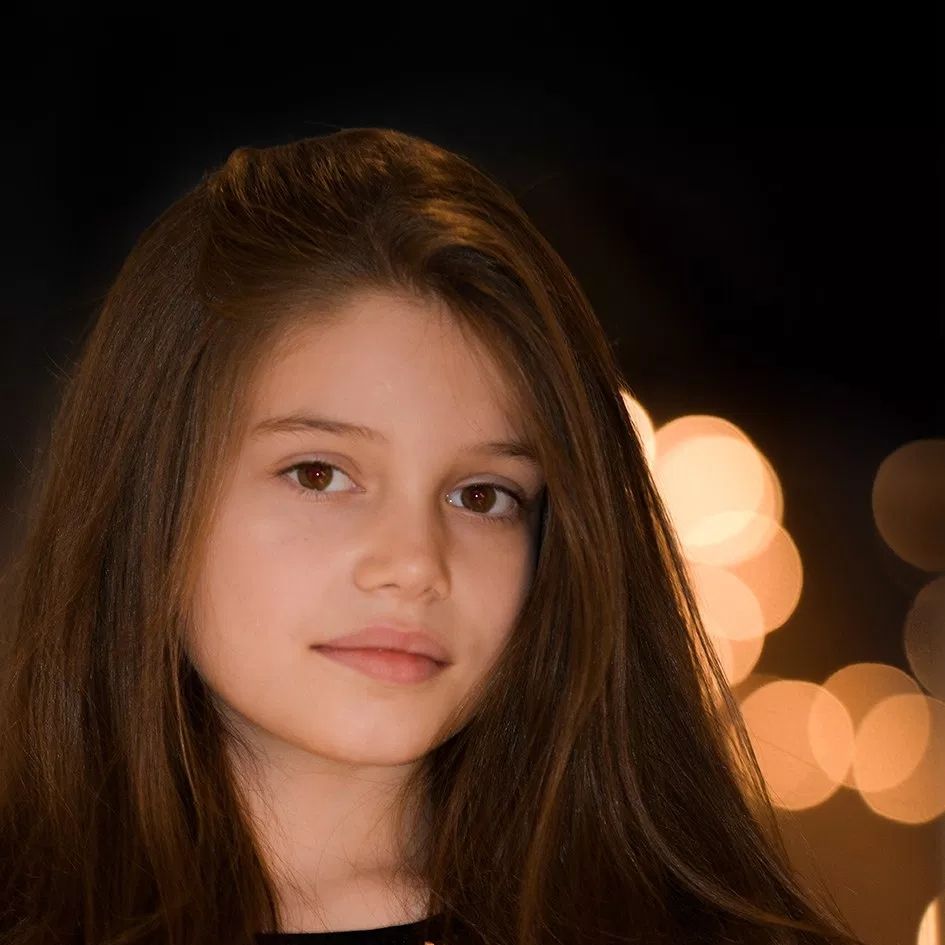 Astrid
THE LITTLE JAZZ SINGER
Astrid is the youngest Jazz and Blues artist in the UK. She has supported Alexander O'Neal, Daniel O'Donnell and George Gallagher.
An exceptionality talented individual, who has developed as a performer within the past two years from working on TV and with the best singing coaches within the industry.  Touring throughout the NorthWest this year, has allowed for a great understanding of stage performance and a live audience.  
We are now looking to expand into other areas of the Arts, including Acting, Theatre and Modelling.