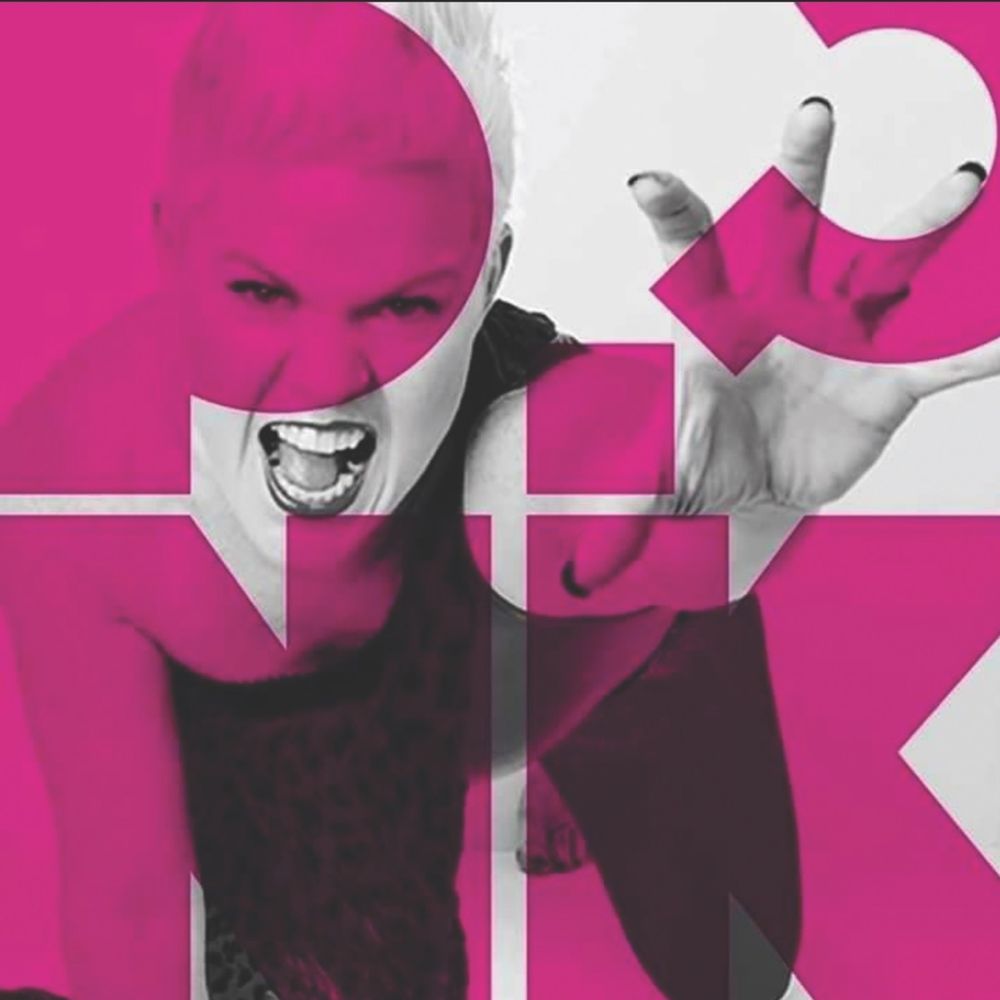 P?NK Tribute
Laura Tapp
Pink is coming to the UK in 2019, but we have the best Pink tribute and so could you!
How good is she? Well Pink was blown away when they duetted on the radio. Who Knew? Well we did.
Laura was born to be on stage. A talented musician in her own right, but performing as Pink, she has cornered the market.
So Raise Your Glass and lets Get This Party Started!
https://www.facebook.com/bbcradio1/videos/10156046534611763/
To book Pink (Tribute) email samsway2018@hotmail.com