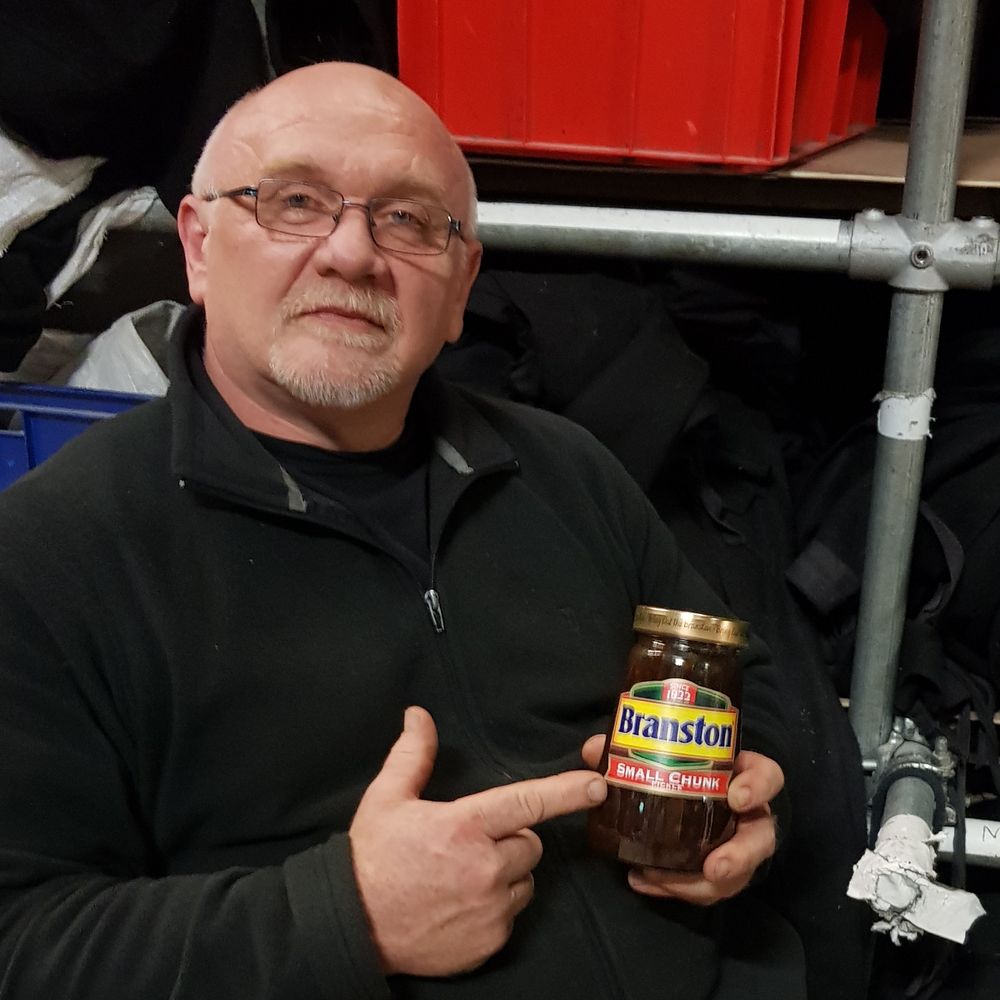 Philip Ross
P.A hIRE
Philip Ross has been touring with bands doing both front of house and side of stage monitors, since time began.
Phil's prices depend on location and length of tour, but a rough guide is below.
1 man & van, p.a, foh monitors mix, LS9 desk (Suitable for theatres up to 700 seats) £450 (includes vat)
Full tour size system with 2 desks and engineers £700 plus vat.
Smaller systems can be arranged for around £350 plus vat per day.