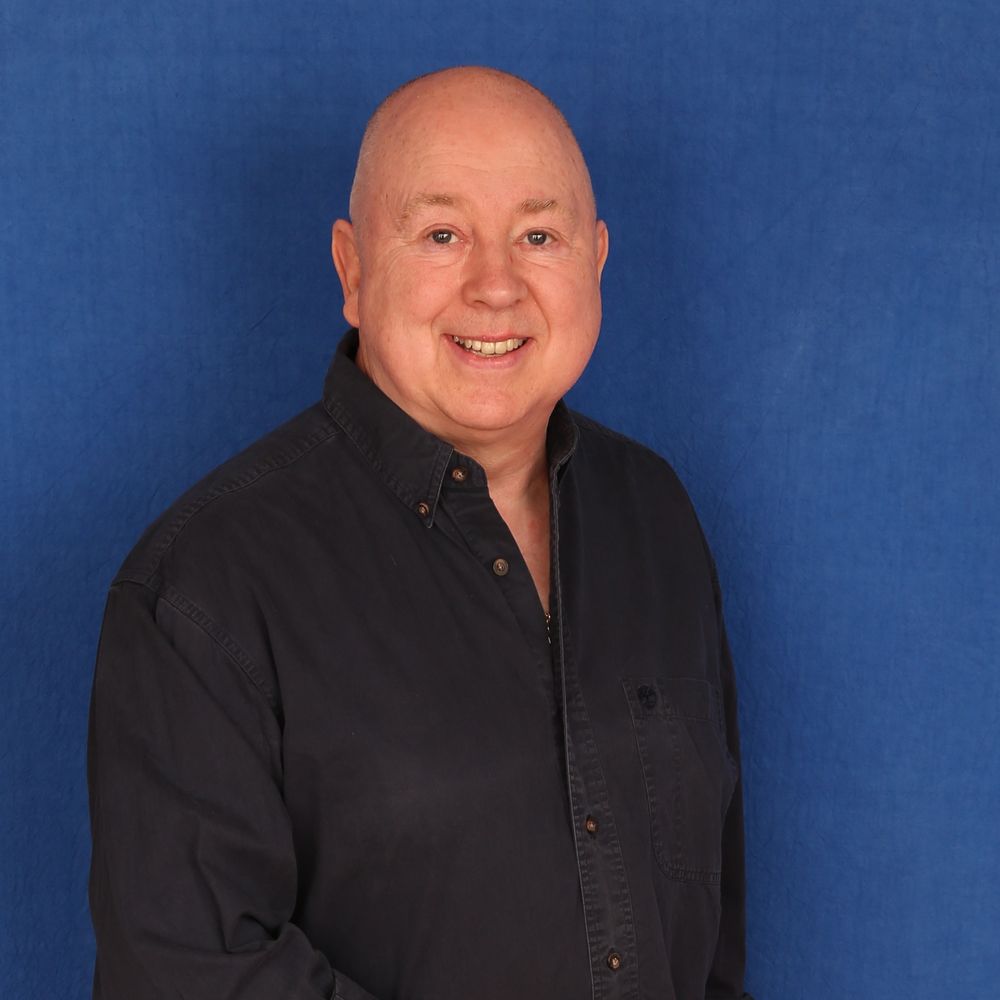 Spencer James
The Searchers lead singer
There is no doubt the 1960s was a very special period and will go down in history as being the most imaginative period of music creativity and expression.
With such classic hits as, Sweets for my sweet, Needles and Pins, Don't Throw Your Love Away, Sugar and Spice, When You Walk in the Room, Love Potion Number Nine and Goodbye My Love, THE SEARCHERS have contributed enormously in establishing the UK as the Worlds leading nation in the music industry.
With total record sales of more than 50 million, The Searchers have been touring the globe, entertaining audiences of all ages, for 54 years.
Spencer James has been the lead vocalist and guitarist with the sixties legends The Searchers for over 33 years.  And it has seen phenomenal success over those years.
They have performed in just about every prestigious gig in the world including Wembley Stadium (with Sir Cliff Richard), National Indoor Arena (millennium New Year with Sir Cliff), London Palladium, Royal Albert Hall, Madison Square Gardens, including tours of: Australia, New Zealand, Singapore, Hong Kong, U.S.A. Canada,The Falkland islands, Europe, 
Middle East, and even did shows in "Las Vegas" and so many more around the world
 
Spencer James was also a member of the  band called "FIRST CLASS" which gave Spencer his first big hit with a song called "Beach Baby" in 1974.                
They appeared on many TV shows ie:Top of the Pops 
and Lift off with Aysha, also many European Television shows.
​
The Searchers retired on march 31st 2019.
Now Spencer is available for the first time with his new solo show.
Singing songs from his life with The Searchers 
and many other songs from his life over the years.