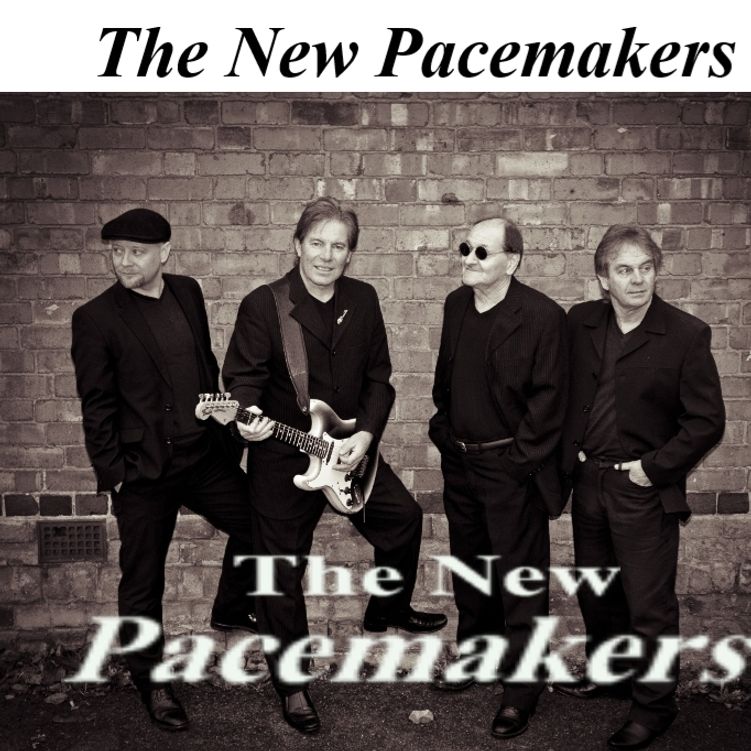 The New Pacemakers
The new Pacemakers are:
Steve Thompson- Lead guitar/lead vocals
Rob Swain- Bass guitar/vocals
Andy Wild- Keyboards/guitar/vocals
Tony Allen- Drums
after spending many years on the British 60s music scene in various bands, the four guys have come together to create The New Pacemakers.
A musically tight four piece with powerful instruments and finely crafted vocal harmonies. The boys play an array of classic hits from the golden days of The Sixties.
A thoroughly professional show taking you through a musical journey...